Serving North Carolina for over 25 years
Donato Law, PC, was founded in 2003 by respected attorney Anthony Donato. A member of the North Carolina Bar of Association–Real Property Section, Anthony has been practicing in the state since 1994. He now also serves on the Greensboro Bar Association and the Town of Summerfield Board of Adjustments, allowing him to continue to expand his skills, knowledge and experience. Donato Law focuses on residential and commercial real estate law, business law, estate planning, and residential and commercial real estate law. We represent several real estate agencies and lenders in central North Carolina. 
In addition to our knowledgeable counsel, the firm boasts a highly experienced paralegal and support staff that is attentive to our clients' needs. Our competent and experienced team provides legal advice for many business matters and can help you navigate the complexities of commercial and residential real estate transactions.
Anthony P. Donato, Attorney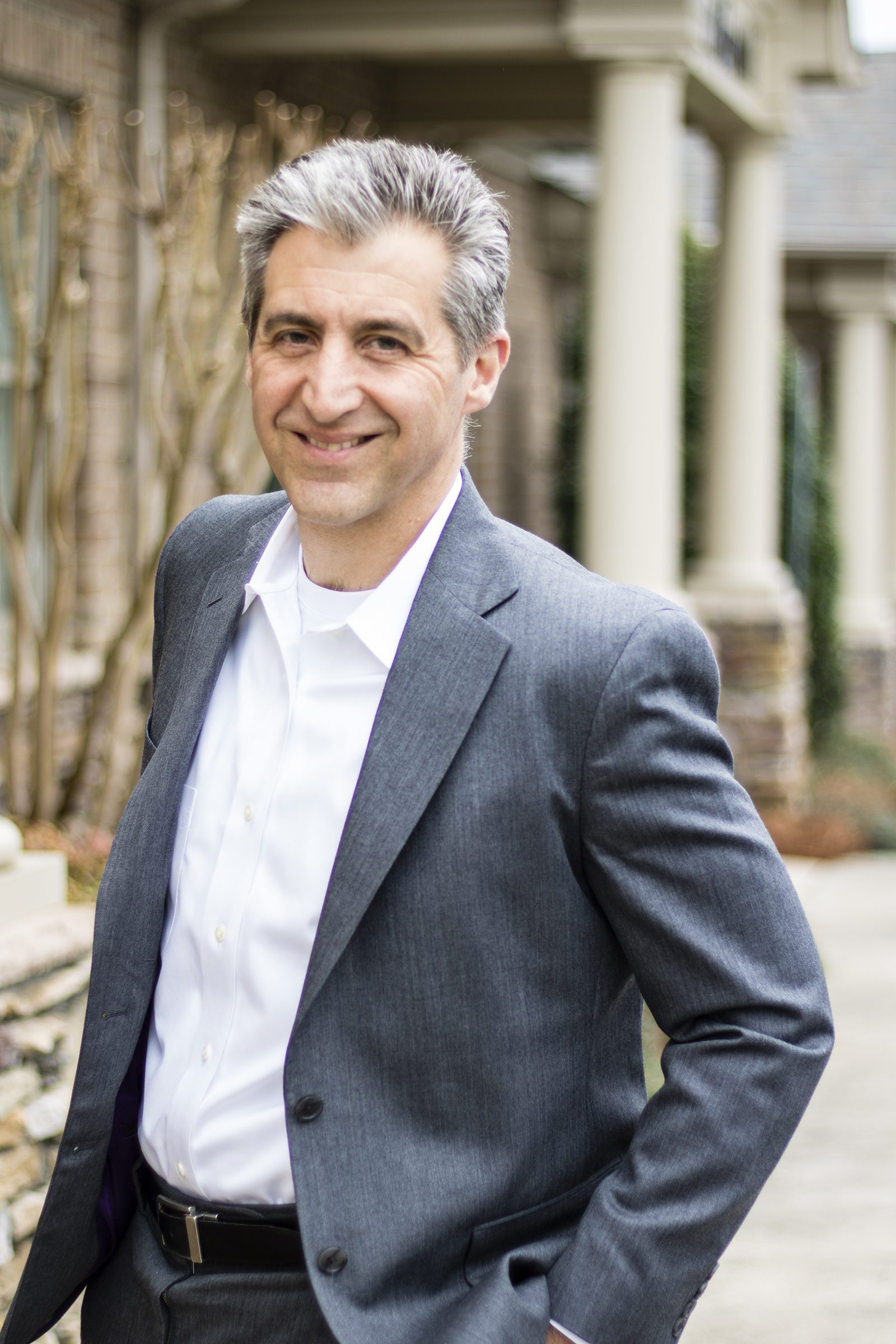 • Real Estate
• Corporate Law
• Wills
• Probate
Professional Associations and Memberships:
• Guilford County Bar Association
• North Carolina Bar Association
• Real Property Section
• North Carolina State Bar
• Lambda Chi Alpha
• Town of Summerfield Board of Adjustments
• Greensboro Bar Association